Southern New Hampshire Chamber of Commerce
What is the Chamber of Commerce?
The Southern New Hampshire Chamber of Commerce is a Partnership of Businesses and Professional Individuals Working Together to Build a Healthy Economy and Improve the Community's Quality of Life.  We are a non-profit 501(c)(6) tax exempt organization under the Internal Revenue Code. Membership dues are deductible for most Chamber members as a business expense, however, contributions to the Chamber are NOT tax deductible for federal tax purposes.  The Chamber is funded through membership dues, special events, and sponsorships.
To foster an environment to promote and support business relationships and community involvement in the region.
The Chamber is Organized to Provide Business
Levels of Responsibility in a Volunteer Organization: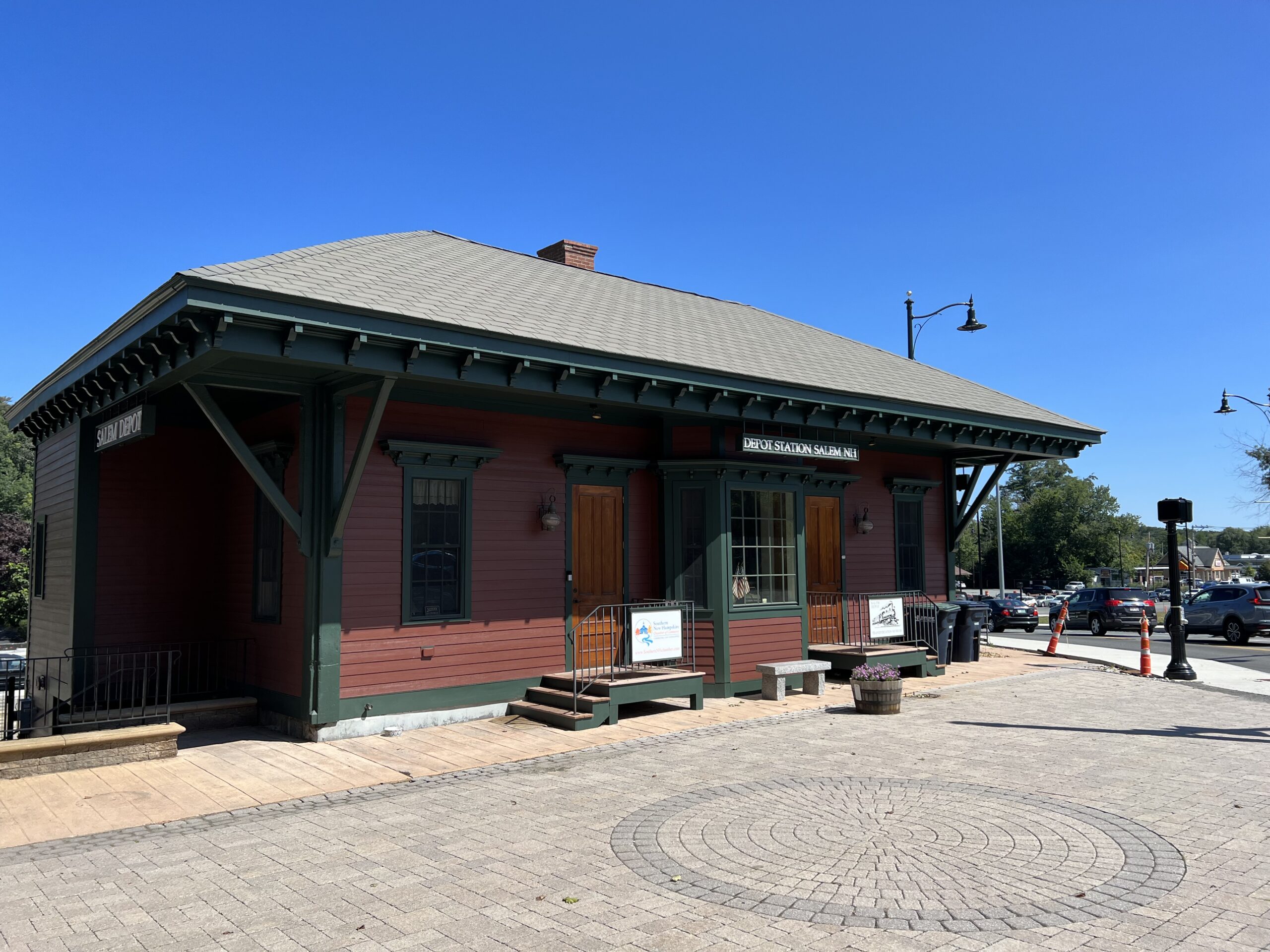 Depot Train Station, 81 Main Street Salem, NH 03079