The Board of Directors is responsible for the governance, financial oversight, and policy-making responsibilities of the Southern New Hampshire Chamber of Commerce.  The Board is comprised of fifteen – eighteen elected, volunteer members with three year terms.  Each year five-six Board members' terms expire and the seats are available for election by the general membership.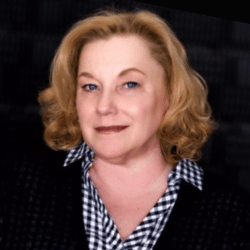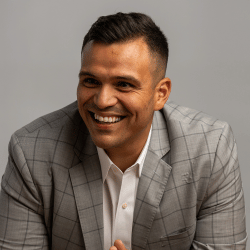 The Gorilla Marketing Co.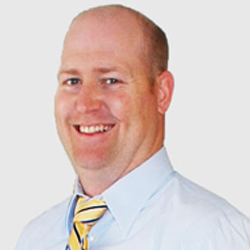 SFC Engineering Partnership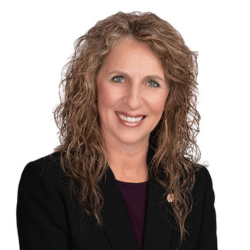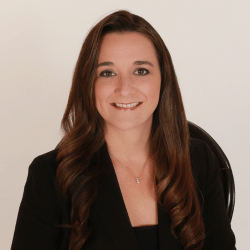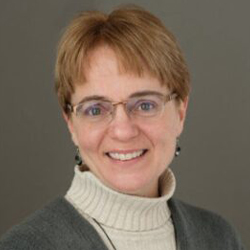 S&H Accounting Associates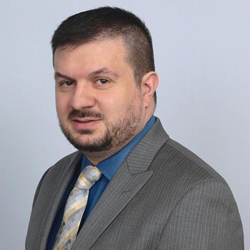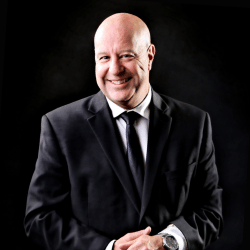 Get Down Tonight Entertainment Inc.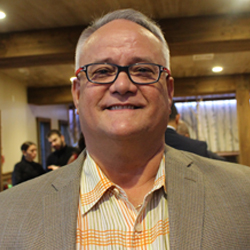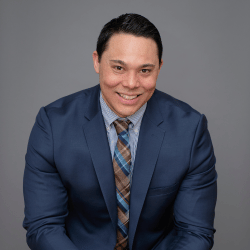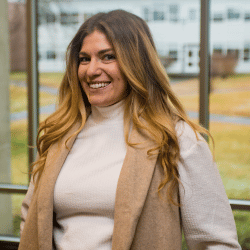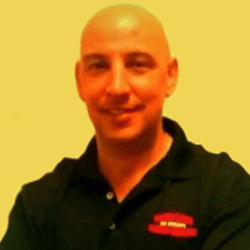 High Line Auto Sales of NH
Allegra Marketing-Print-Mail