Southern New Hampshire Region
Whether you work in, live in, or are considering relocating to the area, you will soon realize the Greater Salem Region of southern New Hampshire has the unique combination of a robust pro-business climate, diverse shopping and recreational opportunities, and an unparalleled quality of life.  The region is rich in history and culture, and offers a special place to work, live, and raise a family.  This unique blend truly makes our area special.
Businesses grow and prosper here, families bond here and a community spirit abounds here!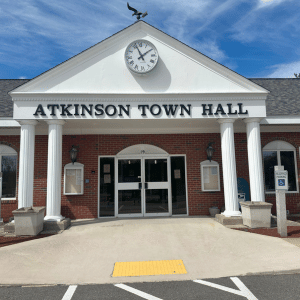 Atkinson is a quiet, bedroom community town located in Southern New Hampshire. The winding road of Main Street is both historic and beautiful and was recently adopted as one of New Hampshire's scenic byways. Conveniently located between Routes 125 and 111, you can enjoy country living with easy access to shopping and urban areas.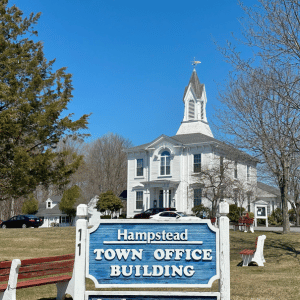 Hampstead, NH is rich in history and often described as a picture postcard town with an elegant historic Main Street, characterized by antique Colonial homes.  Hampstead contains beautiful forests and pristine lakes.  Big Island Pond, Sunset Lake, and Angle Pond attract a significant seasonal population and summer youth camp to town.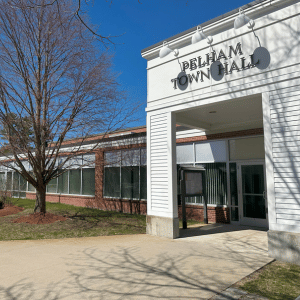 With a rich history and bright future, Pelham is full of the quality and character sought after by those who truly enjoy the quintessential New England town without sacrificing the convenience and amenities found in larger communities. Pelham truly offers the best of both worlds.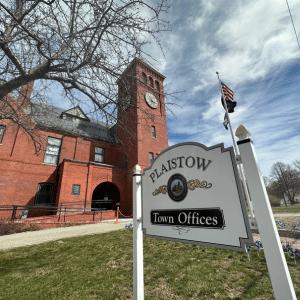 Plaistow is a town in Rockingham County, New Hampshire, United States. The population is 7,729 at the 2018 census. The traditional pronunciation of the town name is plas-toh, but the pronunciation plas-tow is more common today.
Plaistow's economy is centered along New Hampshire Route 125, a north-south road that connects the town with Haverhill, Massachusetts to the south and Kingston, Epping, and Rochester to the north. Local businesses and numerous large chain stores are located along Route 125, which has become known for problems with heavy traffic during weekday commuting and weekend shopping hours.
Route 125 intersects with Interstate 495 in Massachusetts two miles south of Plaistow. Commuters to Massachusetts are able to use a New Hampshire park and ride facility located on Westville Road, just east of Route 125. Pan Am Railways (formerly the Boston and Maine Railroad) operates the main railroad line from Boston to Portland, which is utilized by Amtrak and by freight trains, running through Plaistow. Passenger stations for the Amtrak Downeaster are available in Haverhill to the south and Exeter to the north. A proposal has been made to extend existing MBTA commuter rail service from Boston through Haverhill, Massachusetts into Plaistow, and is being studied.
The Salem town seal, with its motto, "Industry, Commerce, Recreation," serves as a perfect backdrop for the community's unique assets – location, accessibility, unspoiled natural resources and a pro-business attitude. Salem mixes small town, rural living with the advantages offered by a city. Add to that being located in "the most livable" state in the country, easy access to Boston and an educated workforce and you have the ideal place to live, work, and raise a family.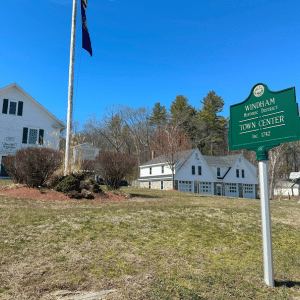 Windham has often been referred to as "The Jewel of Southern New Hampshire" keeping the level of town services high and taxes low. By consistently maintaining one of the lowest property tax rates in the region, while simultaneously enhancing our infrastructure and services, Windham has fast become a highly sought after location within the nation's "Safest" and "Most Livable" state.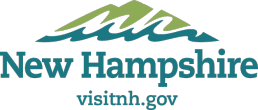 If you're looking for information about living, working, playing or staying in New Hampshire, you'll find it at visitnh.gov
Dining/Shopping/ Entertainment
The Greater Salem area has a wide variety of great restaurants, tax-free shopping, and top-notch entertainment options.  We have it all:  fine dining, shopping, golf courses, and even an amusement park!  Use our Chamber Member Directory to locate a product or service.   
Ideally situated, with easy access to two major airports and a highway network providing links in any direction, the Greater Salem Region offers the infrastructure and access necessary for today's transportation needs.