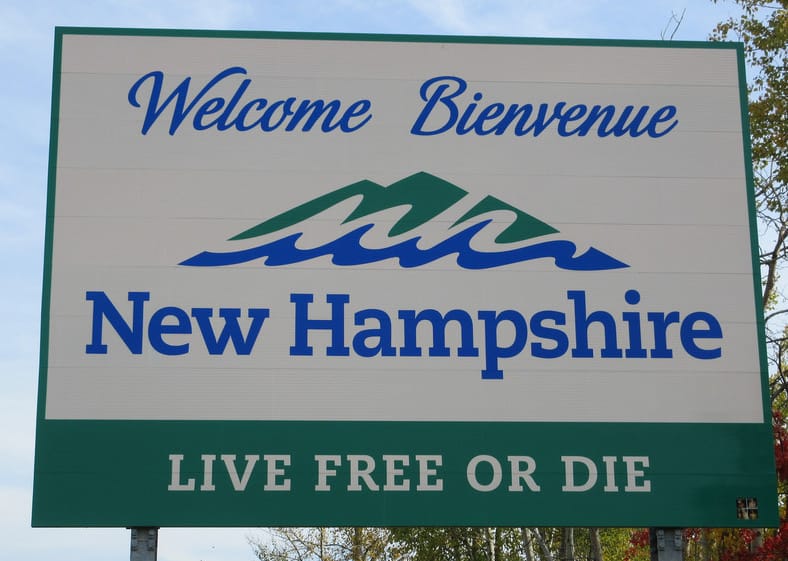 In recent years, millions of dollars have been invested in the future of the Southern New Hampshire Region – from modern office buildings, business parks and infrastructure to multiple interstate highway entrance/exit points to first-class shopping and recreation venues.  The region's diversified and resilient economy, visionary leadership and community focus have built the foundation for projects to succeed.  If you're considering developing or investing in the Southern New Hampshire Region, we welcome your project or plan and look forward to working with you.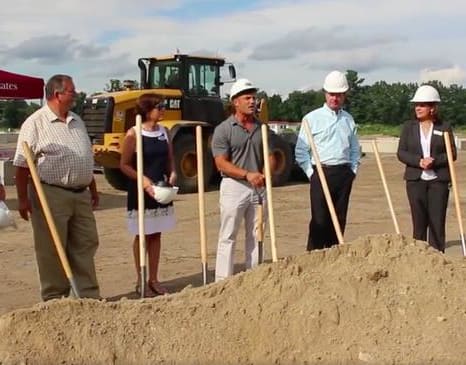 Available Commercial Properties
The Southern New Hampshire Region has an excellent inventory of commercial space.  As a robust business region, Southern New Hampshire offers prime locations with convenient access to New Hampshire's and Massachusetts' interstate highway system, and direct proximity to two major airports.  We have the right combination to consider as a perfect location!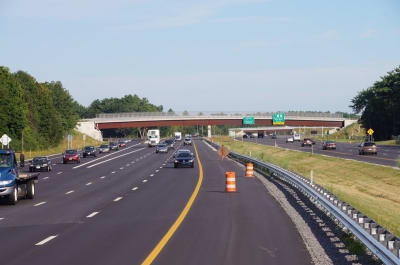 The State of New Hampshire has compiled indepth information on our local communities.  Including information on: Population Trends, Municipal Services, Demographics, Utilities, Income, Labor Force, Employment and Wages, Taxes, Housing, Education, Transportation, and Recreation.