Welcome to
Southern New Hampshire
Chamber of Commerce
CONNECTING OUR COMMUNITIES
Atkinson • Hampstead • Pelham
Plaistow • Salem • Windham
To foster an environment to promote and support business relationships and community involvement in the region.
Join your local Chamber of Commerce and take advantage of a diverse range of opportunities to connect, learn, and grow. Attend networking events, participate in business forums, celebrate achievements at awards ceremonies, explore trade shows, and more. These activities offer valuable insights, foster meaningful relationships, and help you stay ahead of the curve in today's competitive business landscape.
Southern New Hampshire Region
Whether you work in, live in, or are considering relocating to the area, you will soon realize the Southern New Hampshire has the unique combination of a robust pro-business climate, diverse shopping and recreational opportunities, and an unparalleled quality of life. The region is rich in history and culture, and offers a special place to work, live, and raise a family. This unique blend truly makes our area special. Businesses grow and prosper here, families bond here, and a community spirit abounds here!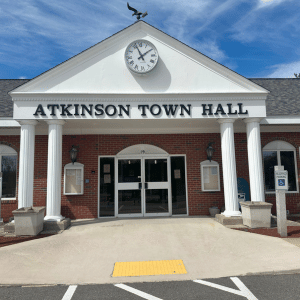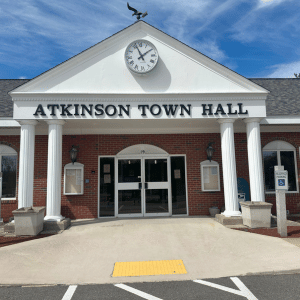 Atkinson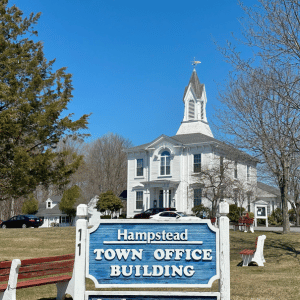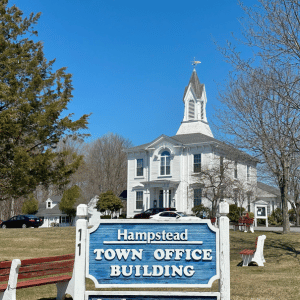 Hampstead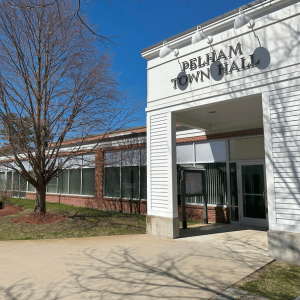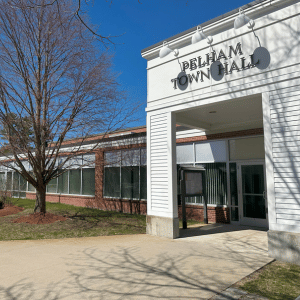 Pelham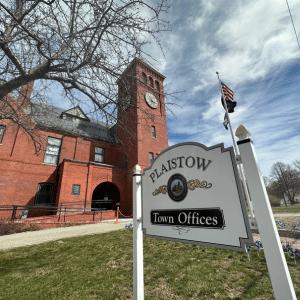 Plaistow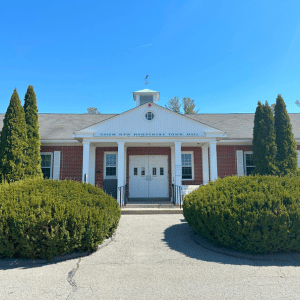 Salem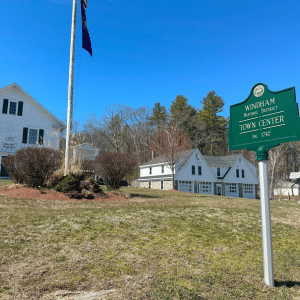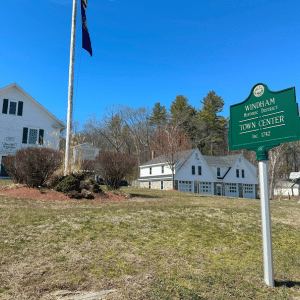 Windham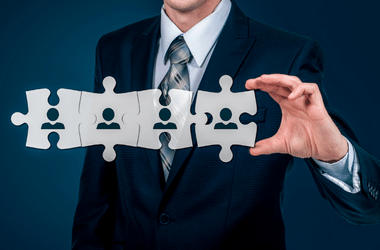 Business Resources
Whether starting up, expanding, relocating, hiring, or seeking funding, there are many resources available to help achieve you business objectives!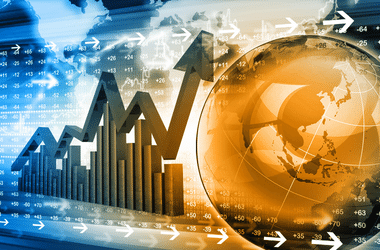 Economic Development
Our region is a great place to do business! For available commercial properties, community demographic information, and local town resources.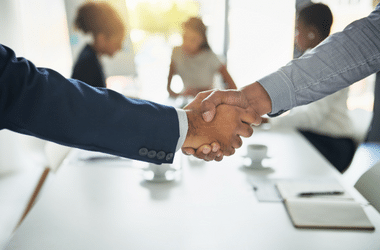 Shop Our Members!
Looking for a product or service? Check out our Member! Support businesses that support the local community!
If you are doing business in the Southern NH area, there is no better investment of your business dollar than becoming a member
of the Southern New Hampshire Chamber!  We provide a wide variety of programming to help your business succeed.
The Chamber is Organized to Provide Business:


We connected with the Chamber of Commerce over a year ago, and cannot be more grateful for their assistance in connecting us, not only with the community and other local businesses, but also giving us an opportunity to give back. They are a wealth of information and the staff is always eager to lend a hand and guide you going above and beyond expectations. We recently celebrated our re-grand opening of JSJ Aesthetics & Wellness and the chamber was right by our side guiding in the planning and preparations for the ribbon-cutting ceremony. Several Chamber members were there to assist and support us in making that night memorable and special. The Chamber has been an incredible help and tool for our business always promoting and supporting us, and connecting us to other local businesses. Thank you so much Chamber!




Jessica S.

As someone who decided to make a drastic career change in my late 30s to become self employed, it was critical for me to identify a marketing strategy that yielded an instant high ROI. Without question over the past few years, I have found that the most critical component of my marketing strategy has been networking - of which the Greater Salem NH Chamber has played a significant role in.
From the volume of networking events to connect with fellow chamber members, to the volume of ribbon cuttings to showcase & celebrate local businesses, to the multitude of opportunities to engage with non-profits & give back to the community, the Chamber gives its members the platform to both grow their business AND become an integral part of the community.
The culture of the Chamber is positive, inclusive & supportive. From the Office Team, to the Board, to the Committees, etc., there are several resources you can leverage to help you "find your place" in the Chamber and ultimately achieve both your personal & professional objectives; Selling Local AND Shopping Local.
The question isn't "Why would you join the Chamber?" The question is "Why WOULDN'T you join the Chamber?"


Nick D.




As the owner of Pest-End, the Greater Salem Chamber of Commerce has been instrumental in our continued growth. Whether it is the amazing events they host or the resources they provide, any business, large or small, would benefit from being an active member. Thank you to the Chamber for your continued support of our business and community.





Adam C.


As an owner of Moon River Wellness Center in Pelham, we are very pleased with the relationship we have with the Greater Salem Chamber of Commerce. We've been a member for over a year now and so appreciate their support, inspiration and guidance. As members, we have the opportunity to advertise in the "Friday Flyer" for only $5 to promote our wellness events and workshops. The GSCC also shares our posts on social media, impacting an even broader audience than we could reach on our own. The networking opportunities with other local businesses are invaluable. We are able to meet and network with so many folks from our area. We've also employed the services of several other chamber members. We know we'll receive high quality workmanship, service and support at a fair price. To us, that's a high value proposition. Most recently, I was asked to become a Chamber Ambassador. I'm honored to openly and honestly share with others the benefits of the Chamber and help new businesses to become oriented with their many offerings.



Chuck R.
Entrepreneurship at my age is an exploration journey to learn what I'm capable of while sharing my love of handcrafting. Kirasole Studio began with one hair scrunchie design while I was a student at Salem High School. Over the years and with the help of my mom, it has transformed to include a line of hair accessories, jewelry and home décor.
In 2021, the Greater Salem Chamber of Commerce (GSCC) invited me to join as its first entrepreneurial home-based business member – and its youngest. I was honored. From networking to marketing, the GSCC can provide businesses with some great benefits. In addition to networking and educational events that I can benefit from as a business owner, when joined together with fellow members from local businesses and organizations, our combined voice has a greater impact within our community.
While still a college student studying business and marketing, I haven't taken full advantage yet of all the opportunities that the Chamber provides. But I've seen the staff and members of the GSCC celebrate and support each other, with a shared goal of improving our community. I know I have some of the best cheerleaders encouraging me to continue my path. Whether it is a simple acknowledgement of our work, or a request to help design something for the Chamber office or personal gifts for its volunteers, or even a reminder that "the sky is the limit," it is gratifying to have that endorsement and encouragement.
Kyra M.
Frequently Asked Questions